Apartment Layouts and Pricing
Explore our eight floor plan options to find the best fit for your needs here at Edgewood Apartments.
Edgewood Apartments is a community of 120 apartments that consist of two buildings, each with a total of 4 floors. Building A has 64 units and Building B 56 units. The building floor plans below show the arrangement of units on each floor.
Edgewood offers two different one-bedroom apartments as well as six different two-bedroom apartment layouts to choose from.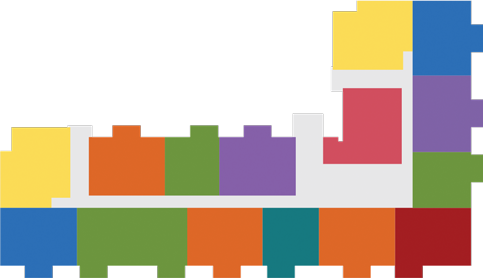 Building A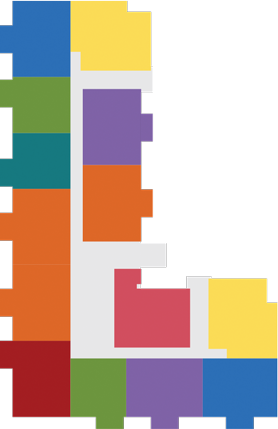 Building B
Model A
Model B
Model C
Model D
Model E
Model F
Model H1
Model H2
Model A
2 Bedrooms, 2 Bathrooms
1,120 square feet
60 sqft Deck
Model B
Model C
Model D
Model E
Model F
Model H1
Model H2